We are a New York City-based mobile audition taping service. Tired of coercing our friends to help us prepare auditions, we formed to provide you with high- quality auditions.
Our head coach, Michelle Beck, is a classically trained actress who has worked on Broadway, the Public Theater, Lincoln Center, Theater for a New Audience, Yale Rep, McCarter Theater, Oregon Shakespeare Festival, BAM, The Old Vic, and many more. She has appeared on LUKE CAGE, CLAWS, HOMELAND, MADAM SECRETARY, and more.
It is important to leave your mark with a high-quality audition. Casting directors will bring you in again and again when you consistently send tapes that have not only quality acting, but a quality package: lighting, sound, backdrop, camera, coaching, and reader.
Our clients have booked jobs on THE GOLDFINCH, DAREDEVIL, HOMELAND, THE BLACK LIST, HOUSE OF CARDS, GIRLS, LAW & ORDER, LUKE CAGE, ELEMENTARY, MADAM SECRETARY, THE GOOD FIGHT, and more.
studio taping.................$60 (1hr)
You come to our studio at Theatre Row (42nd St & 9th Ave). Our set-up includes camera, lights, mic, backdrop, and studio rental. The take of your choice will be uploaded to Vimeo or air dropped to your phone.
YOUTH COACHING............$85 (1hr)
For those new to acting, auditioning for drama schools, or other youth interested in theater. Sessions can be scheduled either in your home, my studio in Midtown, or on Skype.
COLLEGE PRE-SCREEN TAPING...……….......$100 (1hr)
For those auditioning for drama schools. Tape your monologues or songs for submission. Editing included. Sessions are scheduled in my studio in Midtown.

LINE RUNning............$20 (30min)
Just need someone to run lines with you? We will do this either over the phone, FaceTime, or Skype.
"Michelle has been an amazing resource. Our tapes are invaluable."
- Robert Joy: NCIS, Desperately Seeking Susan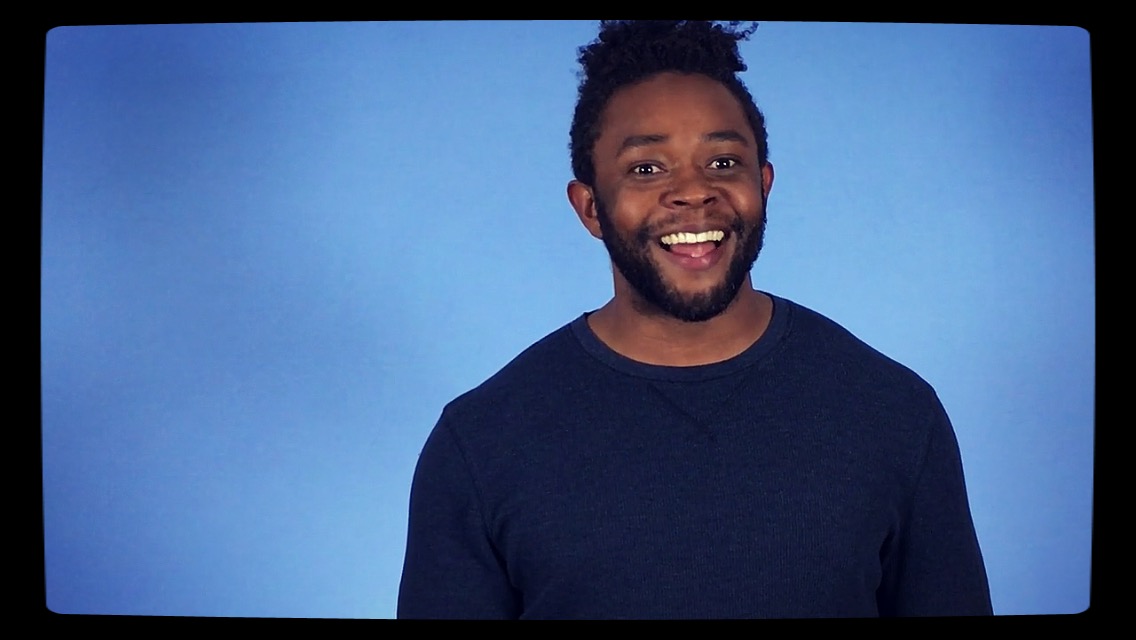 "AN ACTOR TAPES provides smart, professional coaching in a relaxed and comfortable atmosphere."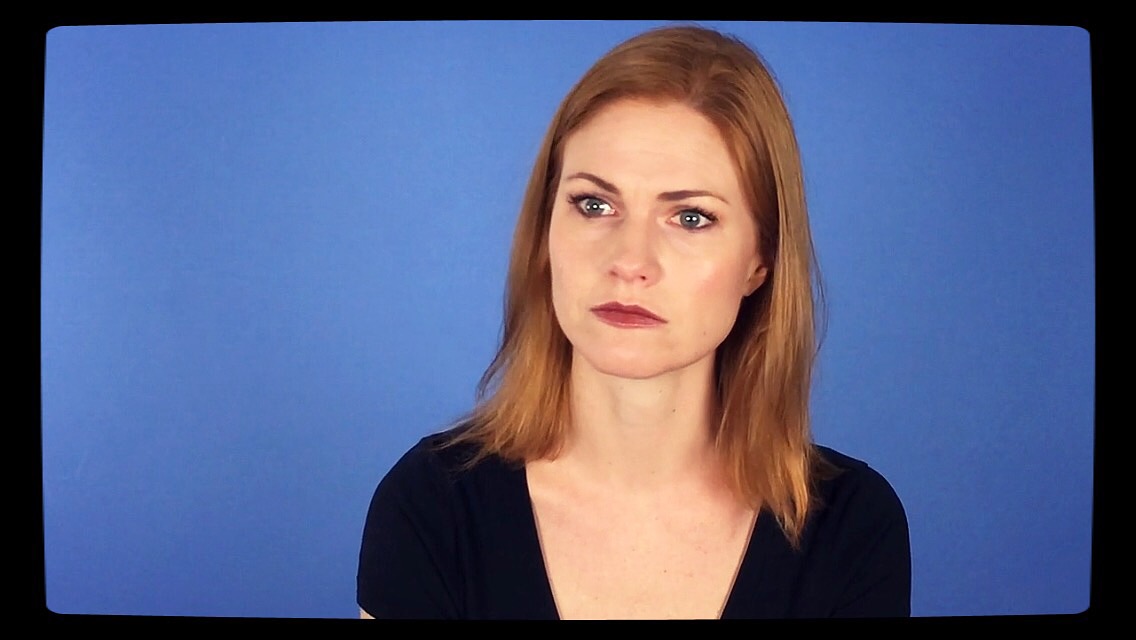 "You helped turn what can sometimes be a stressful endeavor into a joy!"
-Kate MacCluggage: TURN, THE KNICK, CHICAGO JUSTICE
FAQ's
Where are sessions held?
A rehearsal space in the Theater Row building near 42nd Street and 9th Ave in New York City.
How long is a session?
1 hour.
What if I need just a little more time?
We aren't counting the clock. Art takes time. If just that last take is needed, let's get it done!
Does this mean I go another 50 minutes?
Dude. No. Don't be a jerk about it.
Can I do two auditions in a single session?
No. One audition per session.
Okay. Now, what do I wear?
It's best to wear that looks great on YOU. Better to avoid black and white, but there are always exceptions. Don't stress to much about it. Just feel great in whatever you wear. It will read!
Should I bring a second choice?
Absolutely! And let it be different in style/color.
Can I do my hair/make-up in the studio?
Just check in and see if an early arrival is possible!
What if I need to change my hair/makeup between scenes?
Go for it. There is a mirror in the room and a bathroom down the hall.
What will happen during the session?
Great question. It's different every time. Each session is curtailed to what that individual needs. Someone might need to do some Meisner stuff and someone else might need to do a bunch of jumping jacks. But what we do is to draw out an organic, spontaneous performance from you. The fun is discovering how to get there together!
Broadly speaking, we'll usually read through the scene first, do an initial take, talk about it, do another take, and continue that process until we have the right one.
That was amazing! How can I pay you?
Easy. Cash, check, or Venmo are acceptable payment methods.
How can I get my tape?
After our session, either a single continuous clip or one clip per scene will be uploaded to Vimeo. The clip will be downloadable and password-protected.
It can also be sent with Wetransfer.
When will I get my links?
Typically, 20 minutes - 3 hours. But it really depends. This gets worked out at the end of the session once we know what the work is.
What if I need to cancel my session?
Text AS SOON as you know you have to cancel.
If you cancel within 3 hours of your session, you will be required to prepay in the future.
I loved my session! Can I tell my friends about it?
Absolutely! Feel free to share our Instagram and Facebook pages!
Please use the form below to get in contact with us. We will be with you shortly